The OvergroundRR!!® is here
to lead us to economic freedom.
Connecting Church, Business and the Community

MLK Calls for Kitchen Table Affirmative Action (KTAA)
 Wonderful Walk For Wellness 
Registration 8:00 a.m.
Warm Up 8:45 a.m.; Walk Begins 9:00 a.m.
     HealthFest 360: 10:00 a.m. – 2:00 p.m.
Don't Stop! Won't Stop!
 Marching 2 Black Business Month 2019!!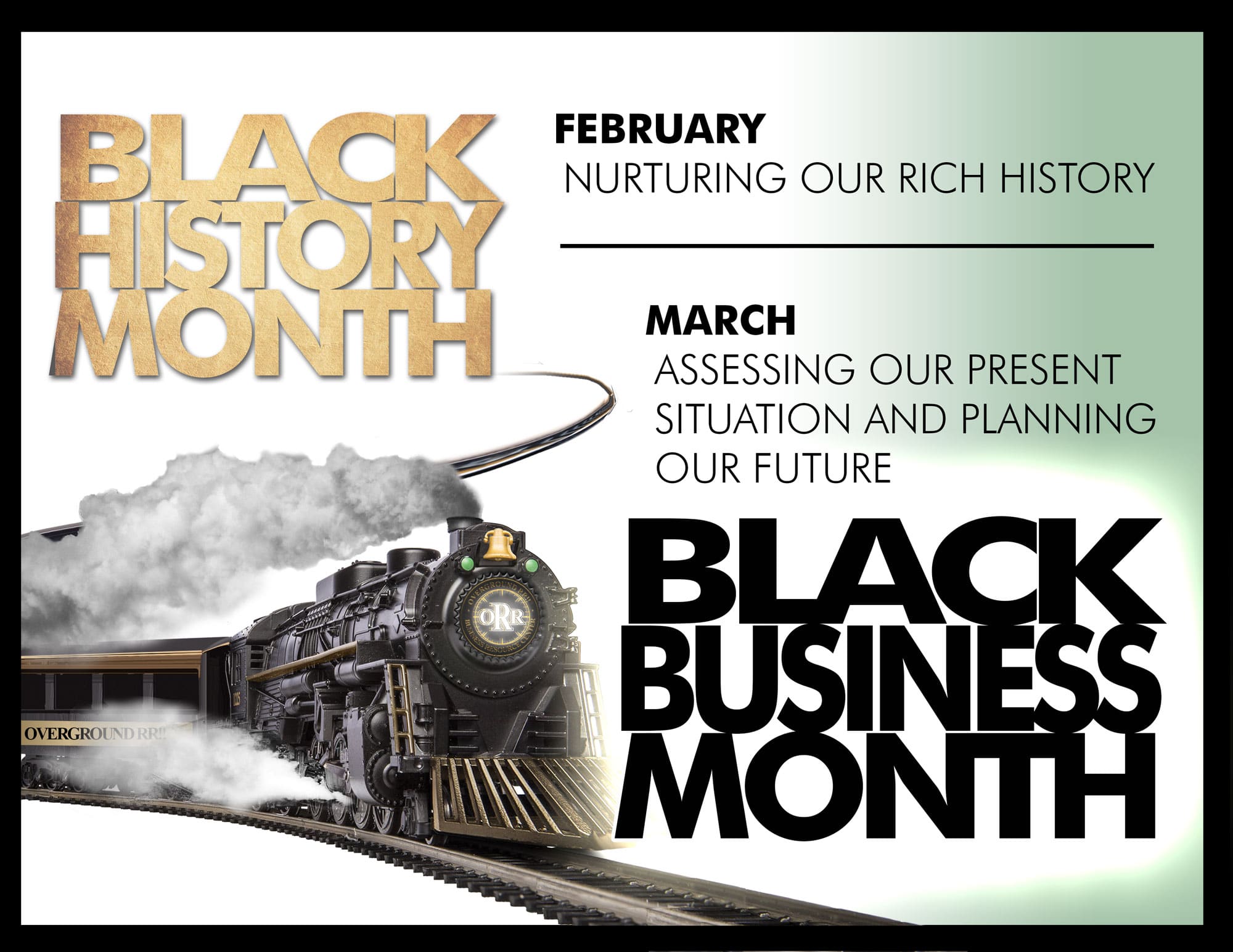 Tennis coming to a Church near you!!
Check out the latest issue of The Conductor
Highlights of the July 2017 Networking Celebration
Are you looking for a Church (or mosque), business or community organization? Please click on the links below.

Church (or Mosque)
See Existing ORR Church Stations


Businesses
See Existing ORR Businesses


Community Organizations
See Existing ORR Community Organizations
Checkout the slideshow below from previous ORR!!/WAOK Networking Celebrations